Are you interested in doing a collaboration with Hiking With Shawn for your YouTube Channel, organization, event or business?
Channel Collaboration
Channel collaboration can offer both of our channels for views and subscribers
Organizational Collaboration
Organizational collaboration can help promote organization while helping the channel
Event Collaboration
Event collaboration can help the channel while getting more people registered for an event
Business Collaboration
Get more sales and customers while also help a channel grow through this collaboration
Hiking With Shawn
Collaborating with Hiking With Shawn will not only help our channel's overall growth and subscription rate but it can also help bring a new set of audiences to your own channel, organization, event and/or business. A collaboration can be done locally or even completely through the internet. First, there needs to be an idea of how Hiking With Shawn and your interests can work together to make something awesome in the end. Check out the statistical graph to the right to understand more factors about this channel.
Videos that take place outside (forest, state parks, etc.)

95%

Videos that concentrate on Southern Illinois

98%

Videos that feature hiking and outdoor recreation

98%

Video upload rate

90%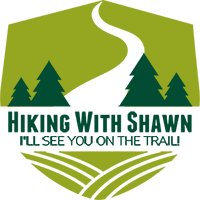 Collaboration Idea
Joint Hiking Video
Two channel creators on YouTube meetup and hike together, taking footage of one and other and making videos for each channel from it. This effort will help share traffic and subscribers.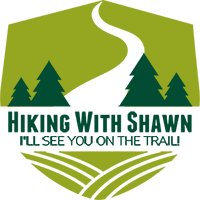 Collaboration Idea
Event Collaboration
Hiking With Shawn helps to cover an event where forestry education is being conducted. Videos are made showing what the event will bring and when published will help draw a bigger attendee interest.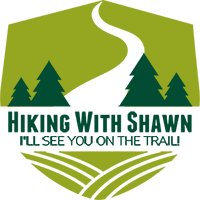 Collaboration Idea
Business Venture
Hiking With Shawn will team up with a local business by featuring its products and/or services on hikes thus bringing more potential revenue and sales to the business.