Explore With Hiking with Shawn
Welcome to the Hiking with Shawn Exploration page. Here you can find local trail and recreational opportunity information so that you can plan your next trip!
Subscribe Today
"I made this page because all of the apps never cover all of the trails!"
The launch of this page was due to the fact that official websites, blogs and applications catering to southern Illinois hiking and outdoor recreational trails listed limited opportunities. There are so many unique places in the Shawnee National Forest, state parks and outdoor areas of southern Illinois that most folks have no clue about simply because these websites and applications are either out of date or do not have a clue of these great spots. So this section of the website was made for that and keep in mind that it is a work in progress.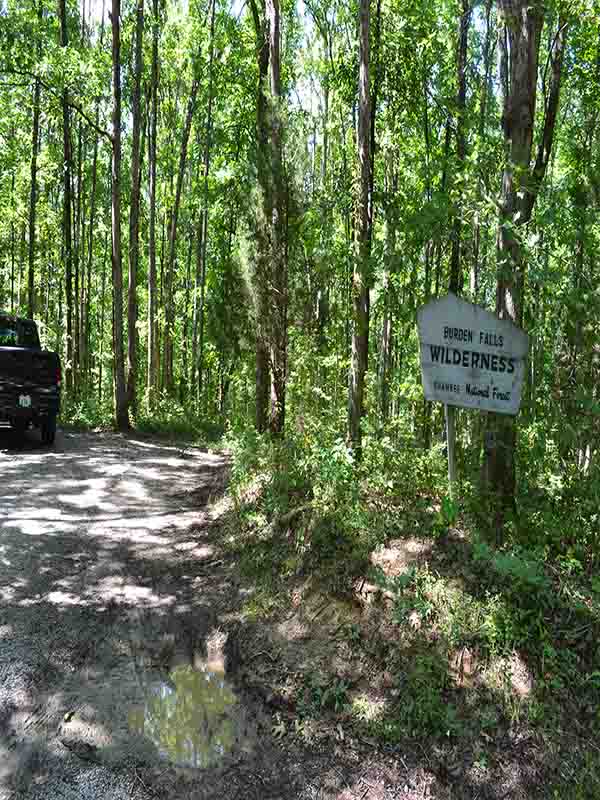 Tour Your National Forest
Take a Video Playlist Tour of your Shawnee National Forest Below
See Hiking with Shawn's favorite Guides, Campgrounds, Outfitters and Organizations around the Forest…
Looking for a place to camp in the Shawnee National Forest? How about a equestrian campground that will meet your needs? And what about those businesses along the forest that will help you with whatever you are looking for? These are some of my favorite places to stop at…
Read about the places that Hiking with Shawn team members are exploring…