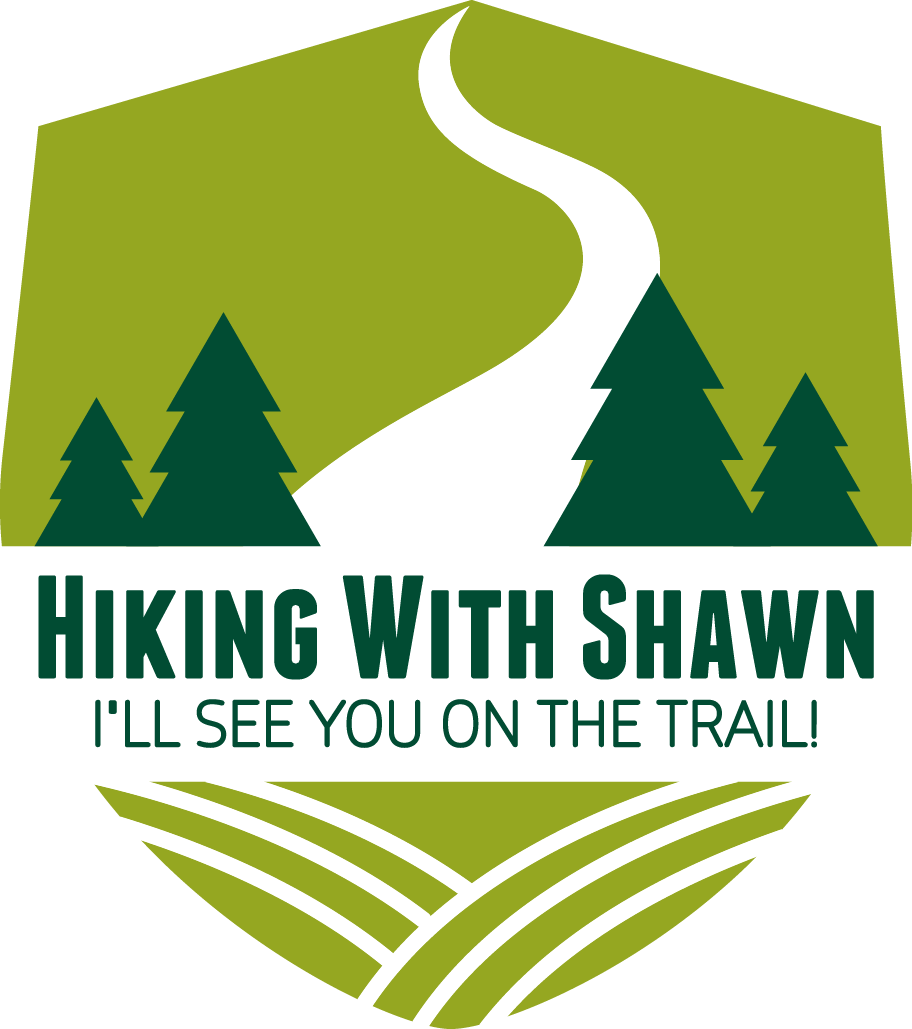 Hiking with Shawn is more than just a YouTube channel. Hiking with Shawn is a Cinematic Adventure!
Hiking with Shawn is a YouTube channel dedicated to telling the story of hiking, backpacking, camping and outdoor recreation in the Shawnee National Forest, southern Illinois and beyond…
Shawn Gossman is the creator and host of Hiking with Shawn on YouTube.
Shawn is a native of southern Illinois, who has grown up in the Shawnee National Forest, State Parks and quite simply – the woods! Shawn created Hiking with Shawn to showcase the beauty of nature provided by the great State of Southern Illinois. Shawn's mission is simple – enjoy these videos and may they motivate you to get out and play in nature!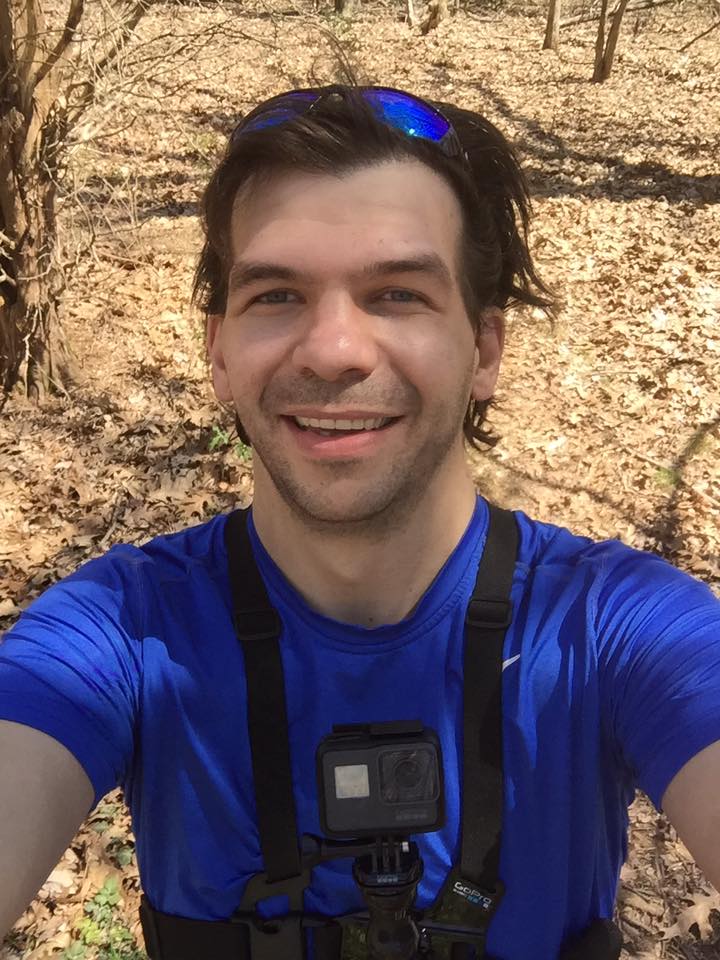 Check out the official Channel Trailer below for Hiking with Shawn
Hiking with Shawn owes its success to each of you who are watching…
Hiking with Shawn Explores…
Hiking & Backpacking
Whether it is the Shawnee National Forest or beyond, enjoy the outdoor experience
Gear Tips & Reviews
Get the goods on the latest Hiking, Backpacking, Camping and Outdoor Gear
Collaborations & Meetups
Explore the Outdoor Community through YouTube Collaborations and Meetups
Learn about the Hiking with Shawn team and even become a team member!