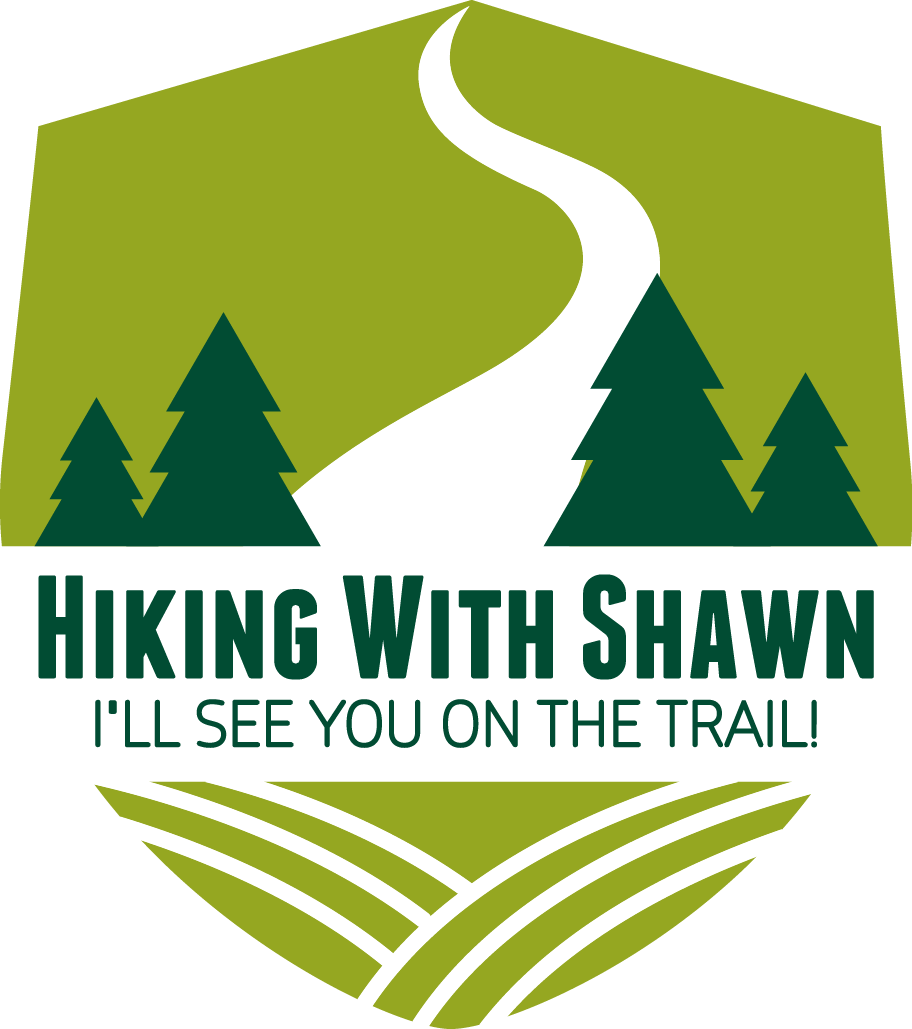 Hiking With Shawn
Hiking With Shawn is a YouTube Channel dedicated to Southern Illinois (and beyond!) hiking, backpacking, bushcraft, outdoor and woodland recreational activities.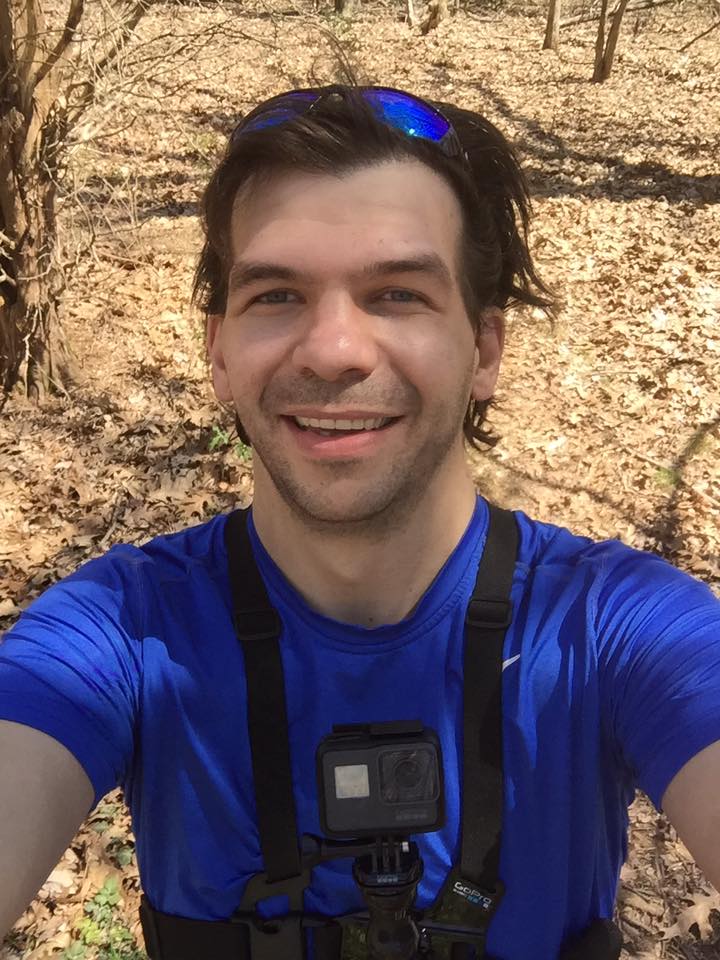 Hiking With Shawn was created and founded by Shawn J. Gossman, a native southern Illinois resident. Shawn's love for the Shawnee National Forest and local southern Illinois State Parks and Natural Areas encouraged him to create the YouTube channel to help do his part in promoting the local opportunities in outdoor recreation. Shawn enjoys short to very long hiking trips, overnight backpacking, mountain biking, road biking, sight-seeing and back-country scenic driving. Shawn's favorite places to visit are Cache River Wetlands, the area of Jackson Falls/Bell Smith and Giant City State Park. Shawn created this channel to promote outdoor recreation in southern Illinois and to encourage more folks to get out and explore the natural wonders of the local area.
Shawn J. Gossman is a resident of Hurst, a very small and rural community located in northwestern Williamson County, Illinois. Shawn has grown up in a rural setting and notes that he has always been in the woods. Shawn holds a Masters degree in Science of Homeland Security with a concentration on emergency management and public health. His subject matter expertise in rural emergency management. Shawn also holds a Masters of Business Administration with a concentration on Logistics Management whereas his subject matter expertise lies in government and hazardous logistics management. Shawn currently works in the manufacturing industry.
To learn more about Shawn, please consider checking out his main homepage at www.ShawnGossman.com.
Popular Hiking With Shawn Videos
Some Recent Video Comments
"Wow …this was an awesome adventure. The view from the top is breathtaking. Thanks for sharing"
R. N.
"Can't wait to see episode #2. Wish that I had gone on this trail when we were there but glad I can at least check it on through your videos."
J. S.
"Part of an ancient sea.  That's too cool.  What a great place to explore!"
O. M.
"Very beautiful vistas, and you've taken stunning photos of them. Thanks for sharing."
S. D.
Contact Hiking With Shawn